Cauterets - the heart of the Pyrenees National Park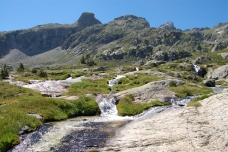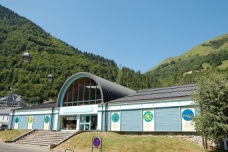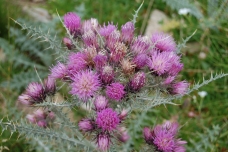 The commune of
Cauterets
provides the
Pyrenees National Park
16 000 hectares dof its unique territory, filled with an exceptional natural heritage and spectacular landscapes.
Head for the Maison du Parc National de Cauterets, where all the details of this protected area are displayed and explained (entry is free), or take part in an « aquatic stream life » « searching for izards » « flora and fauna »… discovery programme.
The National Park protects biodiversity, landscapes and individual sites. In
Cauterets
, the general public is welcome to take part in a variety of themed excursions
Keep an eye open for the meeting points set up by footpaths in summer, where guides from Cauterets will help you to find marmots, listen out for their whistles, follow izard tracks, name flowers and understand the landscape...
Cauterets, one of nature's greatest spectacles.