Commercial premises in Cauterets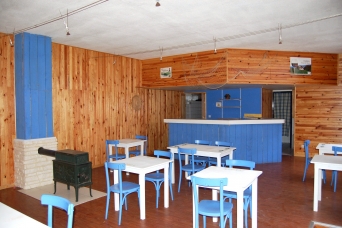 Are you looking to improve your quality of life and carry out your business activities in
Cauterets
? Bordenave estate agency can help to turn your plans into reality.
LWe offer commercial premises in
Cauterets
Cauterets that are already fitted out or can be converted, suitable for all types of business.
The exceptionally high snowfall enjoyed by Cauterets ski resort in winter, and the large numbers of tourists visiting the Pont d'Espagne site in summer, will ensure the success of your business in Cauterets.