Rent out your apartment in Cauterets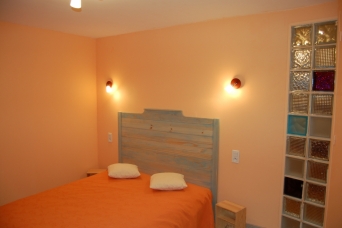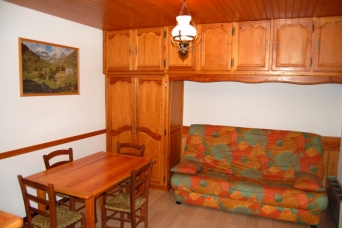 To ensure optimal occupancy for your studio, apartment, chalet, detached house, barn, country house or building in
Cauterets
, we offer our customers
weekend, mini-break, weekly, seasonal and annual rental
options.
We work in partnership with French and overseas tour operators and travel agents, which guarantees us a constant supply of holidaymakers.
We have established a special relationship with a large number of works councils, who
rent
studios, apartments, chalets
, detached houses and country houses in
Cauterets
on a weekly, seasonal or annual basis. maisons individuelles, maisons de pays à la semaine, à la saison ou à l'année.
We complete our marketing strategy by advertising in a wide variety of media.
However, our best advertising is our large number of satisfied rental customers, who return frequently to Cauterets.