Cauterets and literature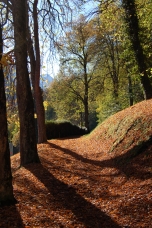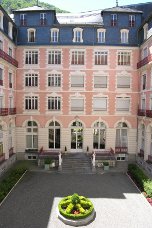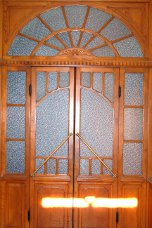 1546: Marguerite of Angoulême, Queen of Navarre, wrote her famous « Heptaméron » while in
Cauterets
to take the waters. From 1541 to 1549 she
visited Cauterets
on a number of occasions to treat her rheumatism.
1761: The Abbé de Voisenon, author of novels, stories and comedies, stayed in
Cauterets
for several months. He was a member of the Académie Française.
1792: Ramond spent the autumn in Cauterets.
1816: Cauterets welcomed the philosopher Maine de Biran.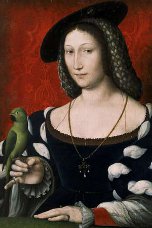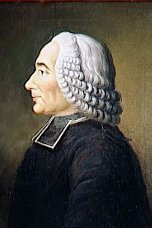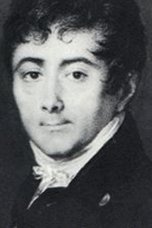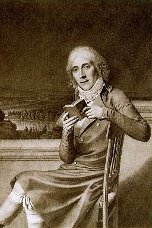 Marguerite de Navarre, Claude-Henri de Fusée de Voisenon, Louis Ramond de Carbonnières and Maine de Biran.
1825: The writer George Sand, or Baroness Dudevant, had an affair in Cauterets with Aurélien de Sèze, a young lawyer from Bordeaux, before becoming the lover of Musset and Chopin.
1826: Alfred de Vigny came to
Cauterets
on his honeymoon with his English wife Lydia Bunburry. On his return he published his « Poèmes antiques et modernes ».
1829 :
Cauterets
was where René de Châteaubriand's took refuge with his lover, the beautiful, passionate and young Léontine de Villeneuve « L'Occitanienne »,who was 40 years his junior. In « Les mémoires d'Outre tombe »", he tells the story of this, his last love.
1840: Gustave Flaubert came to take the
waters in Cauterets
.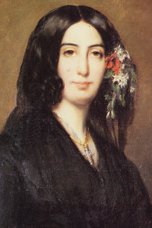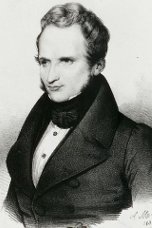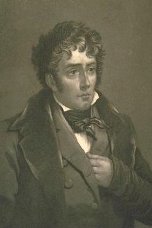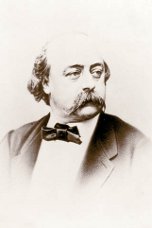 George Sand, Alfred de Vigny, François-René de Chateaubriand and Gustave Flaubert.
1843 : Victor Hugo (August) wrote a poem for « Contemplations » in
Cauterets
as well as the famous letters to his friend, Louis Boulanger, to whom he recounted his
stay in Cauterets
: «
Imagine, Louis, I get up every day at four o'clock in the morning and at this hour, which is both dark and light at the same time, I set off for the mountains. I walk along a mountain stream, I plunge into the wildest gorge there is and, on the pretext of taking a dip in the hot water and drinking sulphur, I witness a new, unexpected and wonderful sight every day.
»
He spent his time in
Cauterets
Cauterets in the company of his mistress, the actress Juliette Drouet. On his return from Cauterets he published « Voyage vers les Pyrénées ».
11846: Eugénie de Guérin, the author of « Lettres » and a « journal » stayed in
Cauterets
in the Maison Longué, opposite the church..
1883: Hector Malot, author of the novel « Sans Famille » met his art friends in Cauterets.
1888: Cauterets hosted the writer Emile Zola.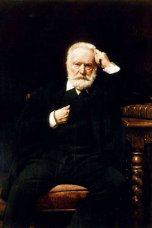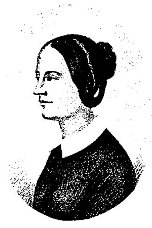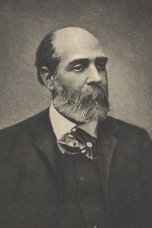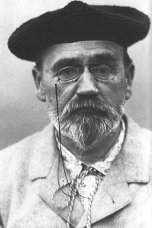 Victor Hugo, Eugénie de Guérin, Hector Malot and Emile Zola.
The doctor René Flurin, from a long-established family of doctors in
Cauterets
gave us « l'Histoire de Cauterets, des origines à nos jours » by Editions Créer «
This unquestionably high-quality work is now the benchmark publication on Cauterets
». (One of the first readers)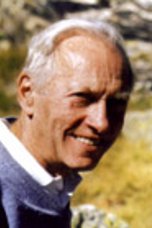 René Flurin
Jacques Longué, native of Cauterets and journalist, has published a dozen books and thousands of articles on the history and people of his region.