Property in Cauterets: sale and rental of apartments and chalets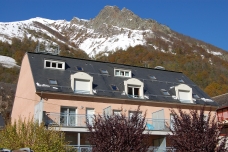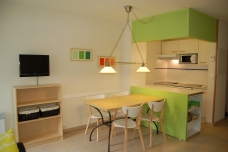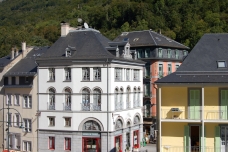 Now the gold standard in property in Cauterets and the surrounding region, Bordenave estate agency specializes in a number of different areas:
advice for buyers of apartments, chalets, detached houses, land, barns, country houses and buildings. Choose from our wide variety of products including off-plan sales, new property, resale property and property for renovation.
listings of apartments d'chalets and houses for rent... . Our considerable stock of rental properties (over 50 dwellings throughout Cauterets) allows us to design personalized rental arrangements and guarantee the success of your skiing or mountain holiday. You can take advantage of our promotions (spa packages, mini-breaks, weekend rates...). Refer to our prices to rent a chalet, apartment or house in Cauterets.
Selling your property in the most advantageous way thanks to our in-depth knowledge of the Cauterets property market. Our presence on numerous media in France and overseas and our considerable number of contacts will guarantee the sale of your apartment, chalet or house as quickly as possible,
Renting out youraccommodation en week-end, for a weekend, mini-break, week, season or year. In Cauterets, , you can enjoy rental income in the winter season and summer season.
marketing of building projects. We specialize in the pre-marketing of residential apartment buildings (studios, apartments,duplexes, garages) in the resort of Cauterets.
property promotion. Our group offers property services in traditional investment, absolute ownership, stripped ownership, life annuity, tax-break products (Demessine law, Robien law) and apartments for renovation. If you enjoy renovating, we offer you the option of skilfully remodelling your apartment in Cauterets to create added value.
Download our brochure